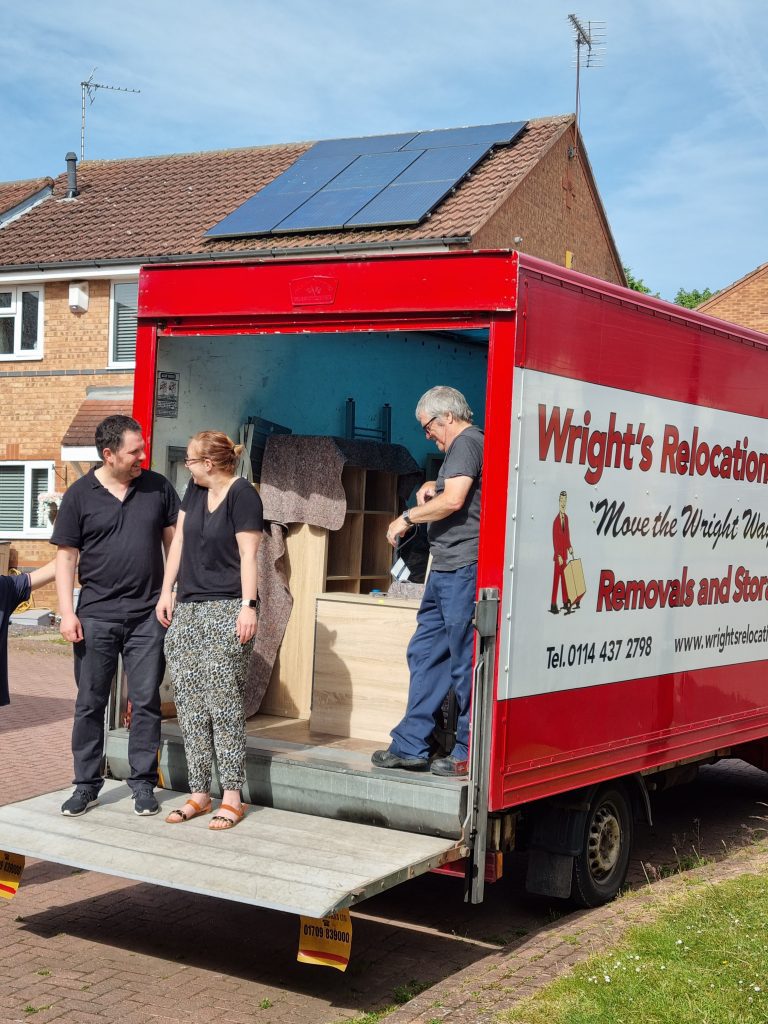 Are you planning a local move soon? The thought of relocating to a new home can be exciting, but the process of packing up your life and transporting it can be daunting. That's where local house movers come in – your trusted partners in making your move stress-free and efficient.
In this comprehensive guide, we'll dive into everything you need to know about local house movers. Whether you're moving across town or just a few blocks away, these tips and insights will help you find the right movers, prepare for your move, and ensure a smooth transition to your new home.
Why Choose Local House Movers?
Local house movers specialize in short-distance moves within the same city or town. Here are a few compelling reasons why you should consider them for your next move:
Familiarity with the Area: Local movers are experts in navigating your current and new neighborhoods, ensuring your belongings arrive safely and on time.
Quick Response: In case you need to make last-minute changes to your moving schedule, local movers are often more flexible and responsive.
Cost-Efficiency: Shorter distances generally mean lower moving costs, as you won't be charged for long travel hours.
Finding the Right Local House Movers
Choosing the right local house movers is crucial to a hassle-free move. Here are some steps to help you make an informed decision:
Research and Compare: Start by researching local moving companies in your area. Compare their services, customer reviews, and pricing.
Get Recommendations: Ask friends, family, and neighbors for recommendations. Word-of-mouth referrals can lead you to trustworthy movers.
Check Credentials: Ensure the moving company is licensed and insured. This protects you in case of any accidents during the move.
Request Quotes: Ask for quotes from multiple movers and compare them. Be wary of unusually low prices; they might indicate subpar service.
Preparing for Your Move
Now that you've chosen your local movers, it's time to prepare for the big day:
Declutter: Before packing, go through your belongings and decide what to keep, donate, or discard. This will reduce your moving load and costs.
Pack Strategically: Start packing well in advance. Use sturdy boxes, label them clearly, and pack essential items separately for easy access.
Communication: Keep an open line of communication with your movers. Inform them of any specific instructions or fragile items that require special care.
Be Present: On moving day, be present to oversee the process and address any questions or concerns.
The Big Day – Moving Day
Moving day is here, and your local house movers are ready to make it a smooth experience. Here's what you can expect:
Efficient Loading: Movers will carefully load your items onto their truck, using proper techniques to prevent damage.
Transportation: Your belongings will be transported to your new home. Local movers will use the best routes to ensure a timely arrival.
Unloading and Setup: Upon arrival, your movers will unload your belongings and, if requested, help with furniture assembly and setup.
Conclusion
Choosing the right local house movers can make all the difference in your moving experience. They provide expertise, efficiency, and peace of mind during a time that can be stressful. By following the steps mentioned in this guide and hiring reputable movers, you're well on your way to a successful and hassle-free move.
So, when you're ready to make your next local move, remember that local house movers are here to help you transition smoothly to your new home. Say goodbye to moving day stress and focus on the exciting journey ahead!
Wrights Relocations (Sheffield) Ltd
Average rating:
0 reviews